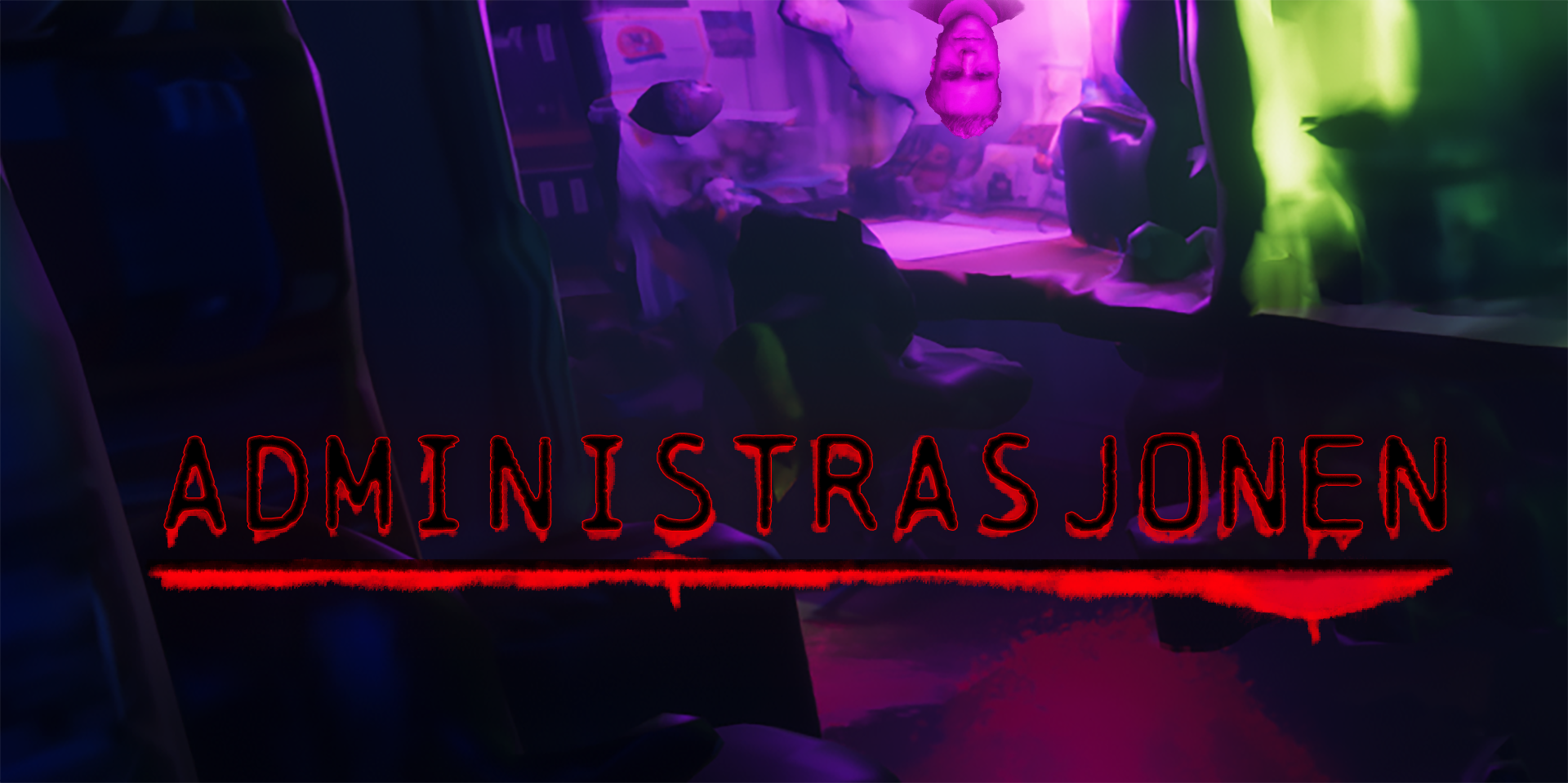 Administrasjonen
A downloadable game for Windows
Administrasjonen
The project is made for a horror themed game jam at Fana Folkehøyskole.
The game is in Norwegian.

3d Scanning
Because the time constraints from a one week game jam, the project started from the idea of "3d scanning the school " using an iPad and its lidar and image sensor for easy asset creation.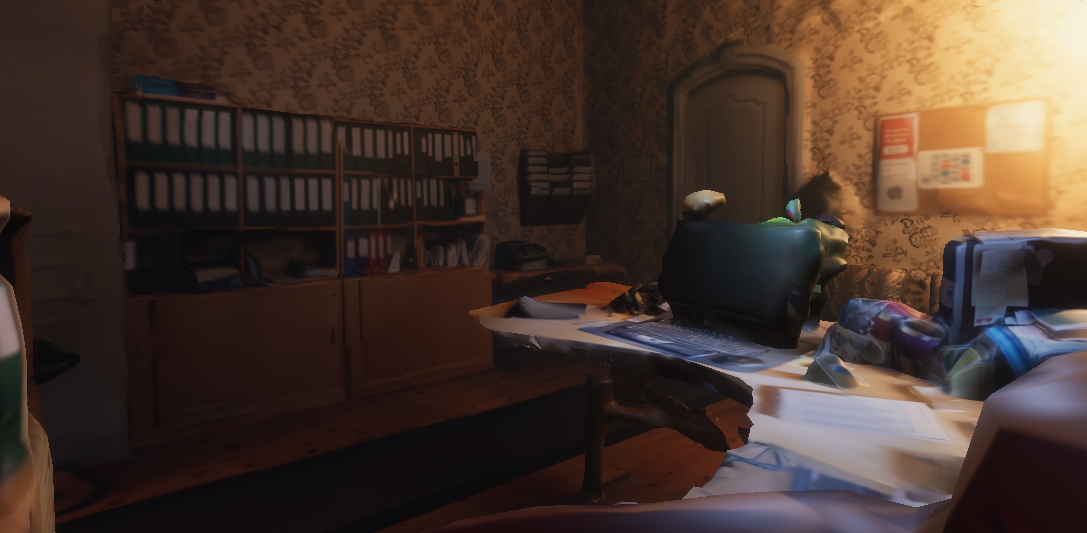 Credits
Leon Nikolai
Programming, 3d modelling, animation, sound, lighting, and 3d scanning.

Luciana Francisca
Sound Recording

IPHONE X LOWPOLY by Freddy Drabble is licensed under Creative Commons Attribution
Tobias Fehn - help with 3d scanning , and iPad provider.
Marianne Aurud - voice actor.
Ole Helland - model